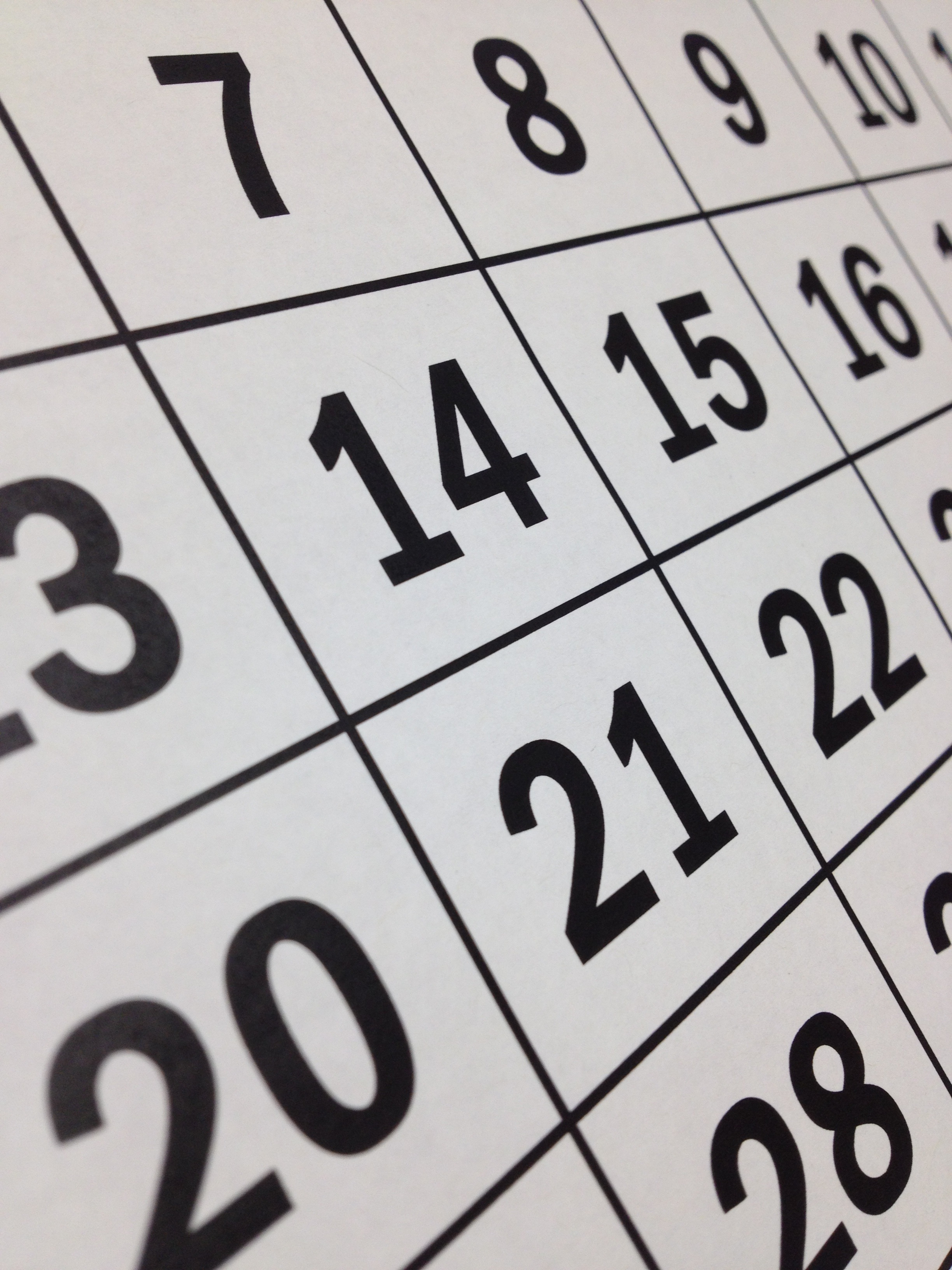 We're delighted to have been part of ISE 2018 – and especially to have been a part of the biggest ISE in its 15-year history.
More than 80,000 visitors registered for the event, held at the RAI Amsterdam, and more than 30% of the total attendees were visiting for the first time.
We were one of 1,296 exhibitors, with 294 companies exhibiting at ISE for the first time.
It was also the backdrop for the launch our cutting edge speakers – the V-Line - the first of several key announcements regarding new and upgraded product ranges this year.
And this year marks our 25th anniversary.
Next stop is Leeds, where we're exhibiting at Plasa Focus, the essential event for professionals working in live audio, lighting, AV, rigging and staging.
The show's celebrating its 10th anniversary (May 1 and 2) and we'll be unveiling our second new product range of the year.