This year we celebrate
25 years
Logic Systems Pro Audio was founded in 1993.
Over the intervening years the company has grown from humble origins in converted farm buildings to the current purpose built 10,000 sq. ft. factory in rural Lincolnshire.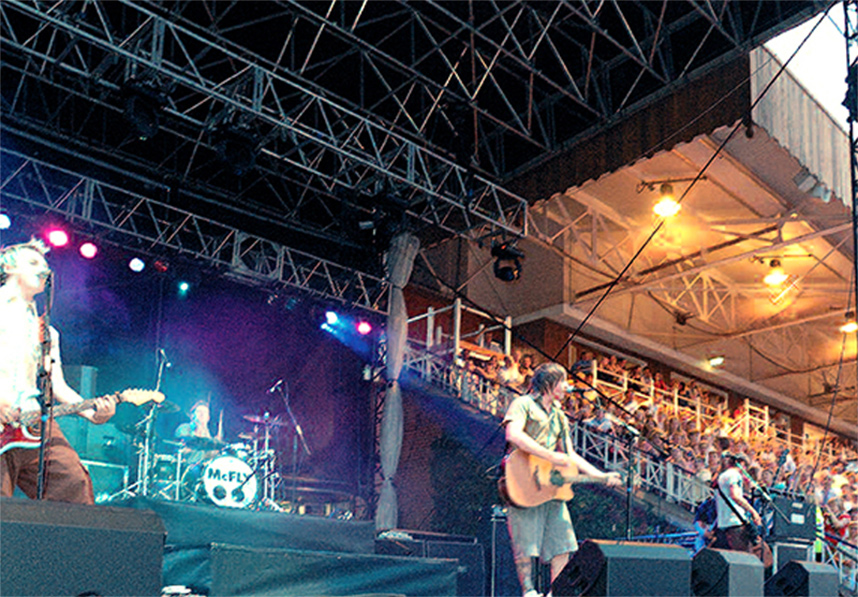 Great sounds, forever
We produce the ultimate in great sound, designing and manufacturing products that are amongst the best in the world.
Each range meets specific needs and conditions, each performs to the highest standards with good long-term reliability.
We utilise the latest technology in designs that produce high levels of performance. But we never lose sight of the fact that we are craftsmen, combining traditional skills making birch cabinets but with a cutting-edge design house that can take a concept and turn it into reality in double quick time.
The result is that our highly developed products have gained an enviable reputation for sonic quality, premium quality and reliability. Combining this with first class customer service has earned the brand both respect and an established position in the world Pro Audio marketplace.
And while the product range was always targeted towards a broad cross section of the marketplace including installation, church and theatre, the company has also developed products which give it an important, prime position in the 'Live Sound' market.
Our Mission

The UK has a rich heritage in producing outstanding loudspeaker products. Logic Systems Pro Audio Ltd has a simple aim to build on that heritage and apply new technologies to design, develop and manufacture the next generation of premium loudspeaker products in the UK, for the global Pro Audio market.
In a complex world, where time is always at a premium we apply a design ethos, which we call, 'Defined Detail' to ensure that every product combines not only unparalleled acoustic detail, but also ensures that they are elegantly simple to use in the real world.