MLM Range:
The MLM Range Compact and low line stage monitoring solutions, with three cabinet options. All MLM series products are based on highly developed co-axial driver technology and include passive and active options. The MLM Series is a range of state of the art live sound stage monitors. The coaxial layout has many acoustic advantages and also means that with a centrally mounted HF driver matched pairs are not required. To aid functionality all three cabinets feature a tophat mount which enables the cabinet to be used for small front of house applications. The monitors also benefits from being low profile to improve those all important sight lines. Another useful feature is link through speakons on the cabinet ends, ensuring neat cabling when used as pairs.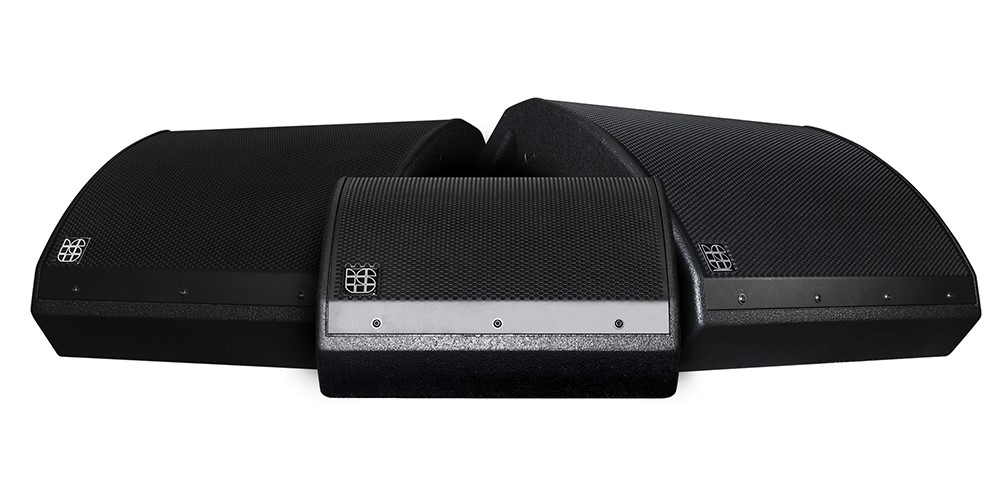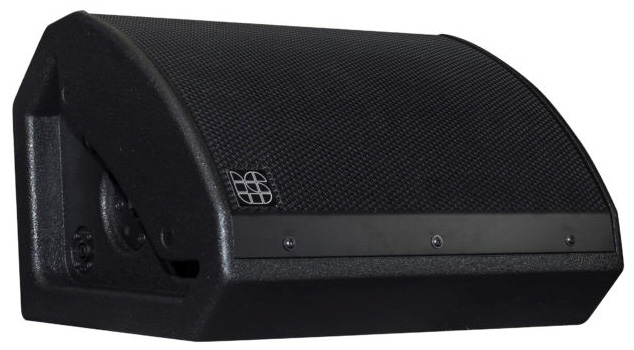 Cabinet Mounting
All cabinets have tophat mounts for pole mounting above bass enclosures. Plus A full range of brackets are available to aid in the installation and portable fixing options.
Installation:
While the ML range has no installation specific versions, its integrated bracket points and insert points make installation easy and its acoustic qualities make it the preferred choice for the discerning installer.
Multifunction Monitor Products:
Check below our latest Multifunction monitor products and click on the image to view respective detailed information.