Compact Installed Sound: Bar, Club and Leisure Loudspeakers
Logic Systems installation (Ci) Series is a range of installation specific cabinets aimed principally at the Bar, Club and leisure market, but with additional applications within Church and theatre.
Compact Installation Series:
The Ci Series of cabinets is a dedicated installation range aimed at the theme bar and nightclub market. The products are the result of extensive consultation with installation contractors and consultants, aimed at ease of installation and also bringing a quality of sound and build quality not normally available at this price point. Angled backs combined with dedicated yoke brackets allow compact installations close to walls and ceilings whilst still delivering a large sound from a small box.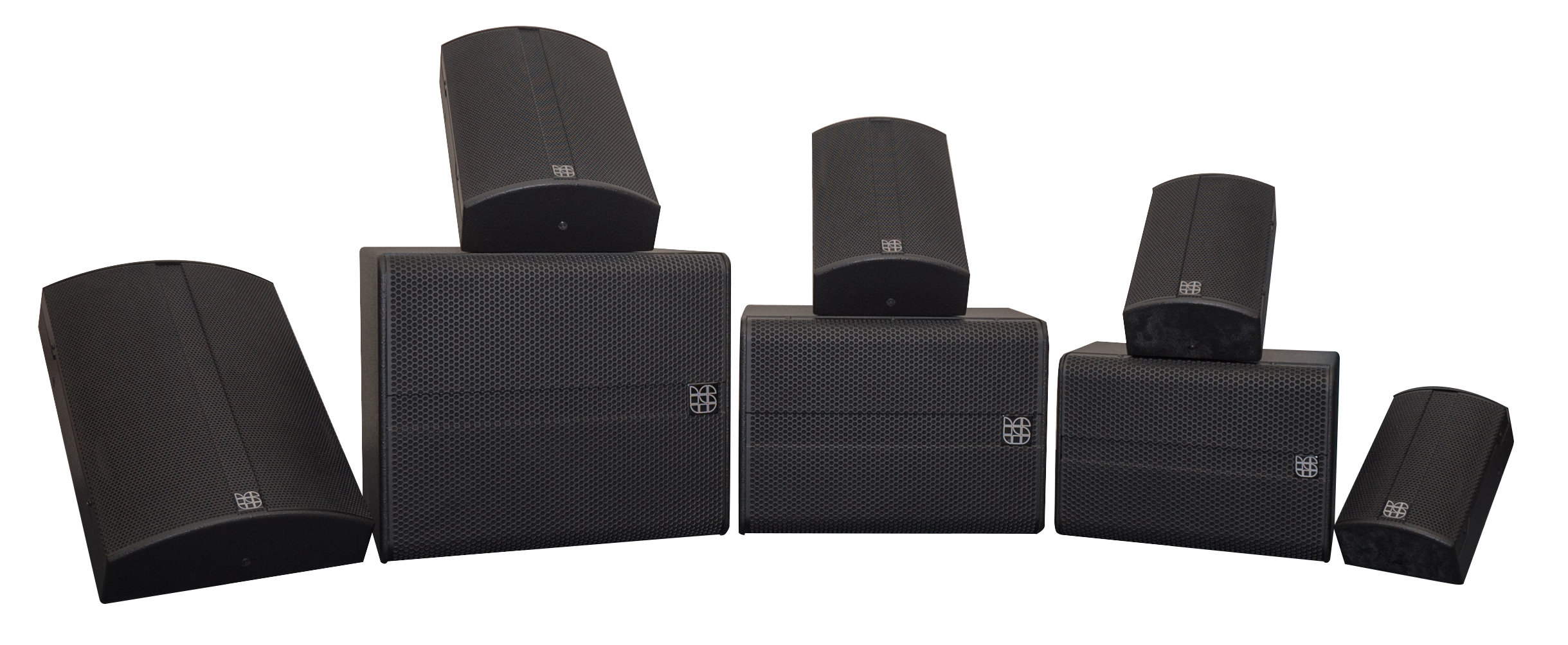 Colour
Ci Series cabinets are available in black or white as standard colours. As this product is often installed into design led environments the product also benefits from a custom colour option.

Brackets
Ci series cabinets come with a wide range of mounting options. Cabinets have back bracket points and yoke mounting points for both landscape and portrait alignments as standard. They also benefit from insert points to further assist the installer. HF-Units can be fitted vertically / horizontally.
Installed BASS Options:
The choice of bass to integrate with Ci series products will be venue dependent and also reflect the required music policy of the operator. As a consequence Logic Systems offers a broad range of options. Within the Ci bass range there are three options detailed in the following two pages that fit many users requirements. All three products have the advantage of being able to be installed in either portrait or landscape mode.
If the project requires a product with more minimised height to fit under seating in the landscape mode then the Ci low level bass cabinets require consideration. For the discerning client who wants the ultimate bass experience for either a live sound or dance venue then installation versions of the Ethos Nd bass range is the solution.
Ci Sound Products:
Check below our latest Compact installation products and click on the image to view respective detailed information.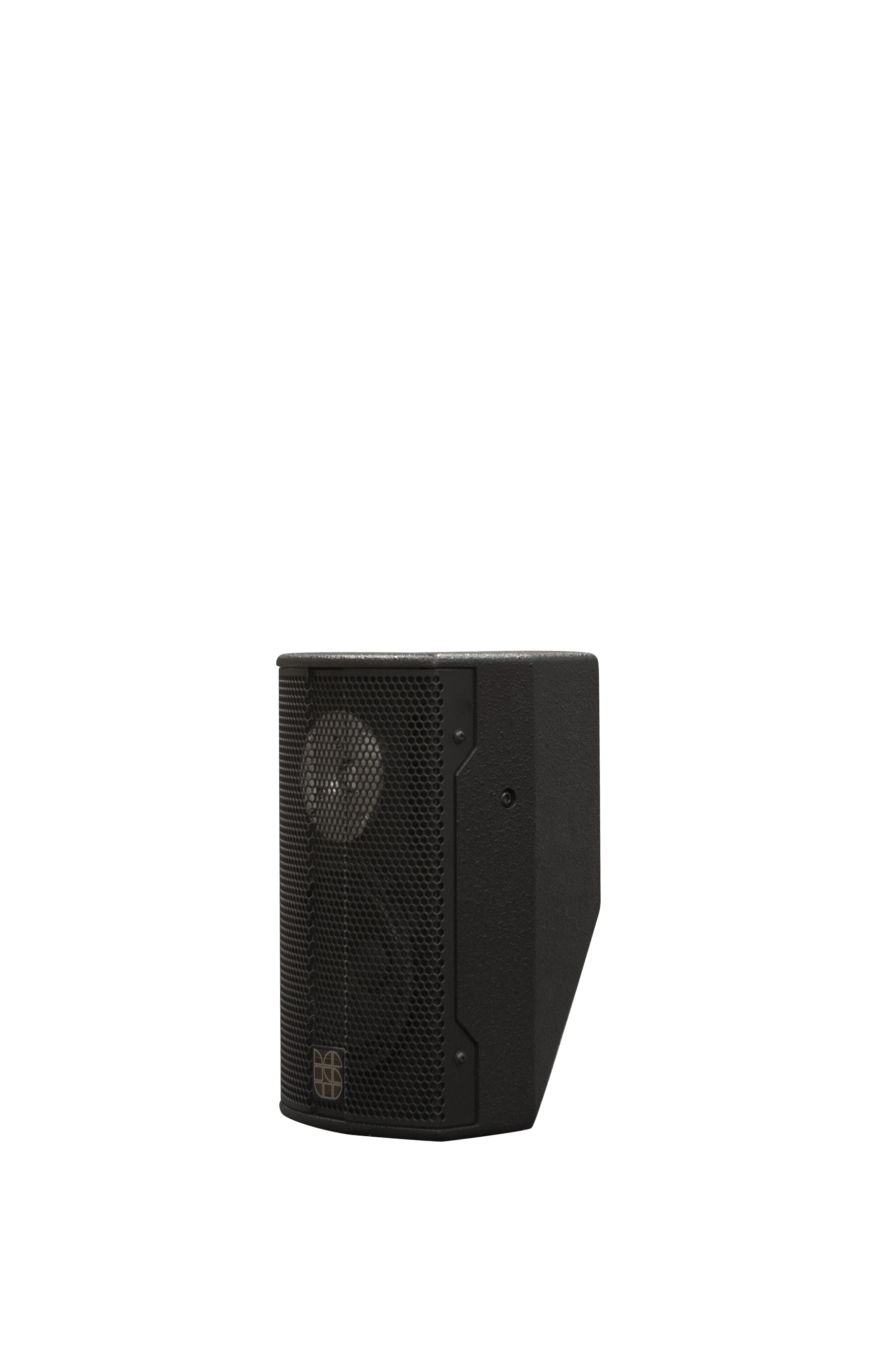 Compact Installation: Ci7
View / Download PDFs:
Compact Installation: Ci8
View / Download PDFs:
Compact Installation: Ci10
View / Download PDFs:
Compact Installation: Ci12
View / Download PDFs:
Compact Installation: Ci15
View / Download PDFs:
Compact Installation: Ci112
View / Download PDFs:
Compact Installation: Ci115
View / Download PDFs:
Compact Installation: Ci118
View / Download PDFs: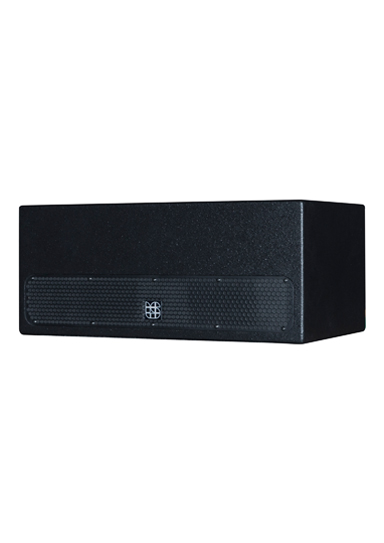 Compact Installation: CiL112
View / Download PDFs: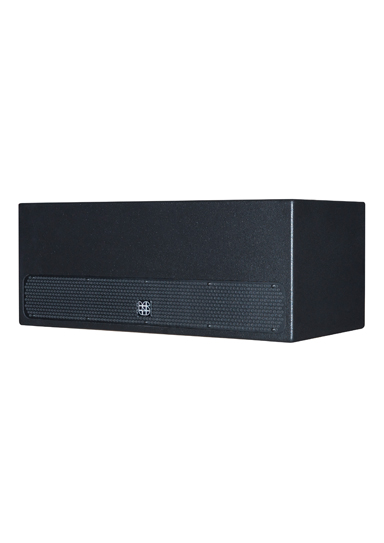 Compact Installation: CiL115
View / Download PDFs: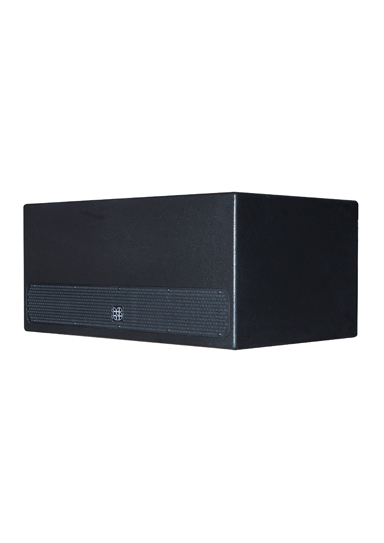 Compact Installation: CiL118
View / Download PDFs: